Make it an unforgettable experience that they will cherish forever.
Elevate your upcoming event to an unparalleled level
Are you in search of an exceptional entertainment experience?
Elevate the ambiance at your upcoming event by hiring magician and mentalist Oliver Henke and his stage show "Mental Delusion". He will leave your guests spellbound and amazed?
Our shows are tailored to meet the needs of any audience size, ranging from 5 – 1,000 individuals. The duration of our performances can be adjusted between 20-90 minutes based on your specific requirements.
Our productions have been designed with minimal technical demands in mind so that you can enjoy a seamless and hassle-free experience every time!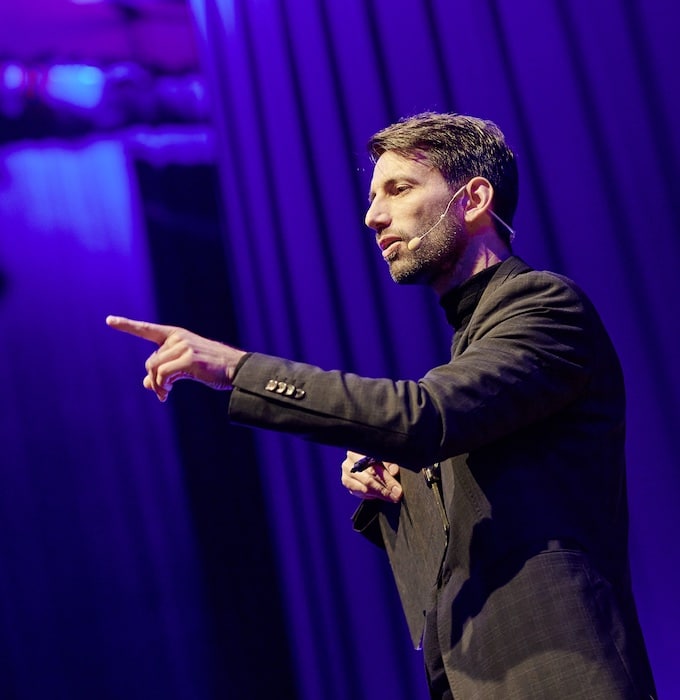 Magician Oliver Henke interacts with the audience and lets them actively participate in the magicshow. Through clever tricks and illusions, he amazes the audience and causes amazement and enthusiasm.
The fascinating magic show is an experience for all senses and offers entertainment at the highest level.